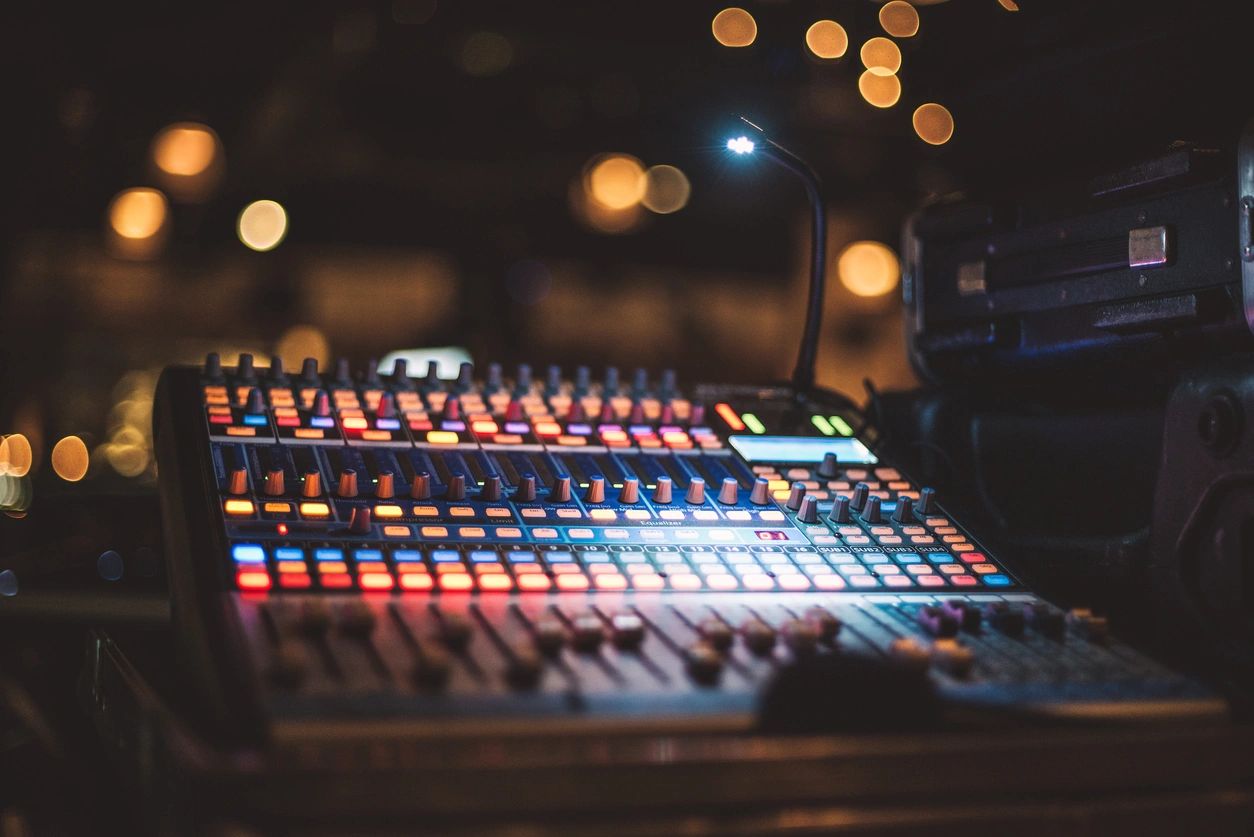 Alan Varner
Professional Voiceovers
Alan Varner has a memorable, personable voice, extremely fast turn-around and is highly recommended for narration as well as commercials.
Testimonials
"Alan Varner is a true pro with a great voice. What more can I say?"

Christopher Power, Maverick Digital
"Alan is an amazing voice over talent and I highly recommend him!"

Seth Morrisey, Morrisey Productions
"Alan is the best VO artist I have worked with in my career. He takes direction extremely well, has a quick turnaround, and is extremely professional. Best believe we will use him again in the future!"

Joseph DiBartolo, JDB Productions, Inc.
"Alan is the best! Every time we work with Alan he delivers excellent work with quick turnaround to go along with excellent communication. Can't ask for anything more!!"

Max Fannin, Max Video Productions
"Alan was professional, took direction amazingly well, and delivered above our expectations. Will definitely be working with him again!"

Wrigley Media Group
"PERFECTION in a voice!"

David Waters
"Alan was great to work with! My project had a tight deadline and he delivered the voice over with 24 hours of being selected! The client loves it and so do I! If you're looking for quality voice over talent, look no further than Alan."

Nate Bowman, Bowman Productions
"Alan is a pleasure to work with! Professional, easy-going, and able to take direction well, he made my recording session fast and easy and delivered some spectacular narration for my film!"

Chris Love, Chris Love Productions
About Alan Varner
Alan has been a professional voice talent for over a decade and a half. Before his foray into voice acting and commercial narration, Alan worked as an audio engineer and producer. He even designed and built several recording studios. Talk about knowing the industry inside and out!
Living most of his life in his home state of Connecticut, he currently resides in Norwalk, with his wife of 45 years and their cat. They have two grown children and are also proud grandparents.
Video Voiceovers
Contact Alan Varner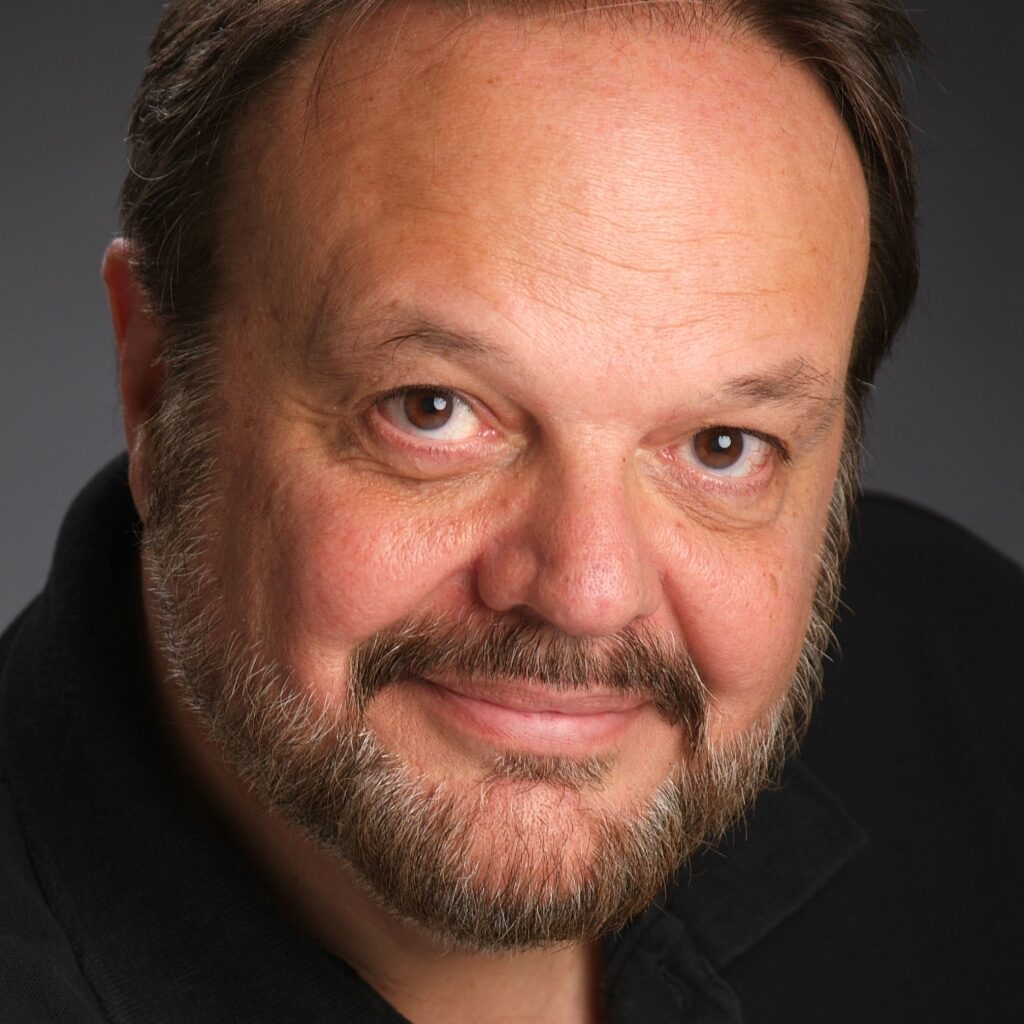 203-803-4070